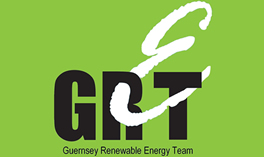 01/08/2015 - RET Continue to Work with Universities
Saturday 1 August, 2015
RET are pleased to report that there are still strong links with UK Universities and this year a further 2 student projects were completed with the University of Exeter. RET have been impressed once again with the quality of the theses produced which will be used to further inform the overall work that RET undertake.
The latest work is available to download from our
Working with Universities
webpage, and there are plans for further projects over the comming year.