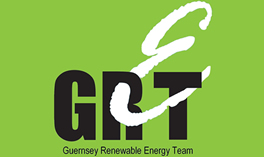 20/05/2015 - Thetis EMR conference
Wednesday 20 May, 2015
On the 20th and 21st May the annual Thetis conference is taking place in Nantes. The Renewable Energy Team attended for the first time in 2014 in Cherbourg and are in attendence again this year.
The conference is the leading french conference on marine reenwable energy and is an excelent opotunity to gain insight into the work going on in this area in france. more information on the event can be found at -
http://thetis-emr.com/en/
.
As well as attending the conference sessions, RET have a number of meetings arranged as it is an excelent opportunity with the collection of organisation in one place.